Bookery Con is a romance book convention in Salt Lake City. This convention features book signings, swag, shopping, panels and parties.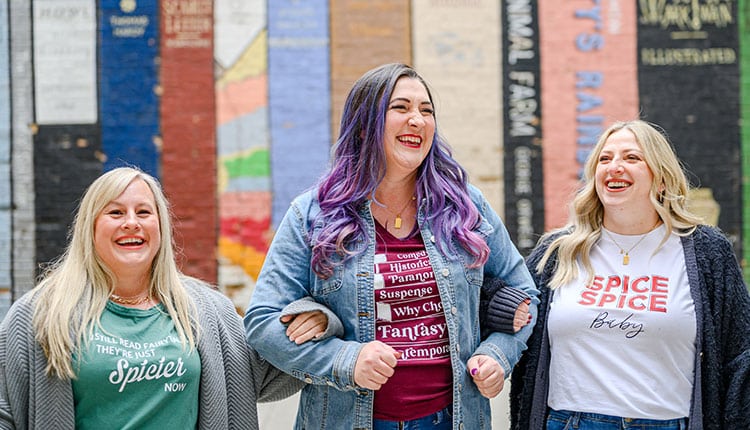 There will be hundreds of authors across all romance genres in the signing hall. Shopping at the Expo hall with hundreds of bookish merch vendors and sponsors. Panels and classes covering everything from Q&A's with authors, social media tips and tricks, Publishing questions answered, and even some hands-on classes. And finally two nights of parties. Come get cozy with our PJ party and on the final night get all dressed up for our Bookery Ball!
Bookery Con is the passion project of Amber and Ashlee. Their love of reading inspired them to create an event where other book lovers can meet up and connect with each other as well as their favorite authors and artists.
Amber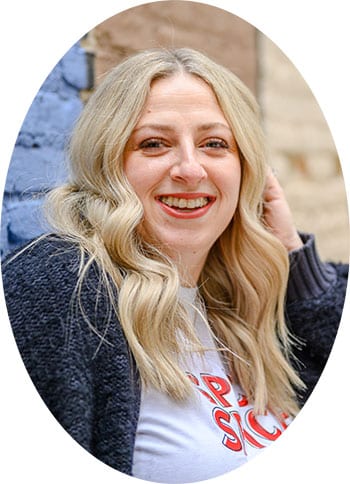 Amber rekindled her love of reading in the spring of 2021 when she read A Court of Thorns and Roses for the first time. Since then she has read hundreds of fantasy and romance books. Amber loves the book community that she has found in booktok and in real life. Amber has a craft blog, Amber Simmons, where she shares her creative projects.
Ashlee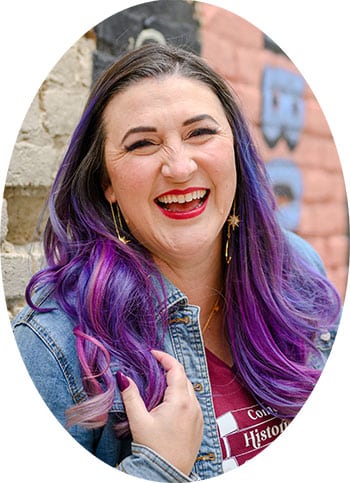 Ashlee has been blogging for over 15 years so she's been involved with social media from the beginning. She's a self-taught chef, cake decorator, photographer, videographer, and web designer. She ran VidRetreat teaching other bloggers how to get into videography. And has spoken at various conferences for years teaching video and google analytics.
She grew up as an avid reader (hard not to when you are named after a Gone with the Wind character). As her 5 kids have gotten older she's gotten back into reading with a vengeance. She's currently at over 590 books just in 2022. She's a natural speed reader which helps and she barely sleeps. Ashlee also runs the blog, Ashlee Marie, and YT channel, Ashlee Marie Cakes, and was on Food Network's Halloween Baking Championship in 2015.
Kendra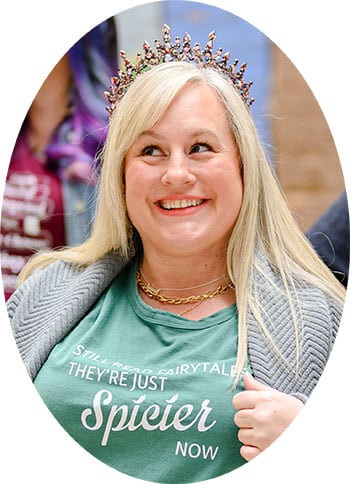 Kendra is our event guru – starting out as a project manager for blogger & influencer events over 10 years ago lit her love of event coordination. She has been planning & executing events of all sizes for brands, influencers, and schools. She coordinated large family blogger events (thousands of attendees) for 4 years in partnership with one of the largest amusement parks in Florida.
Kendra has been an avid reader her whole life. Reading a whole series, becoming overly invested, and her mourning the loss of the characters all in one weekend, is just one thing we love about her.
Follow our book journey
Tik Tok
Bookery Con @bookerycon
Amber @amber_booktok
Ashlee @readwithashlee
Instagram
Bookery Con @bookery.con
Facebook
Podcast/YouTube
Bookery Podcast @bookery.podcast
Goodreads