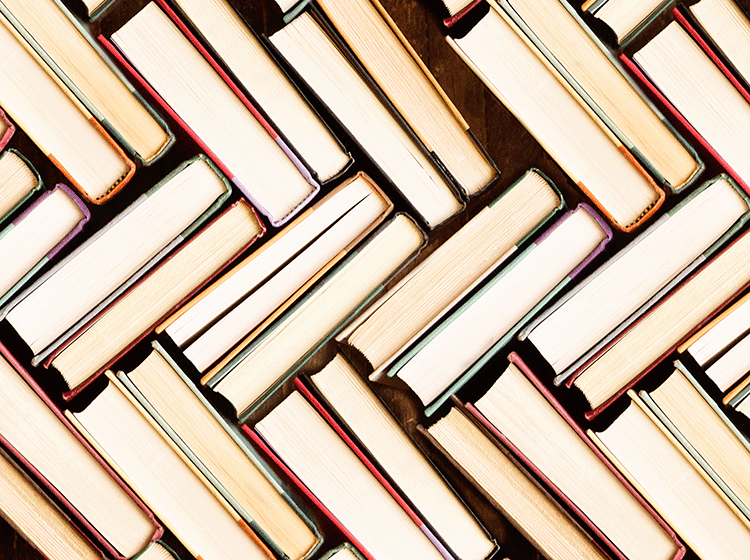 Calling all romance authors!
We are looking for authors of all genres and spice levels to join Bookery Con 2024.
What to expect:
Two and a half days in beautiful Salt Lake City
Set up Thursday morning
VIP private signing event for our VIP ticket holders Thursday afternoon
VIP private sip and shop hour – wine and shopping with select vendors after signing
2 days of signing on the convention floor Friday and Saturday – we have open hours between 9 am and 6 pm
Consider doing a Q&A, panel or class Friday or Saturday
Parties on both Friday and Saturday evenings
Each author will have their own signing booth area that will include space to display/sell books and merchandise. If you plan on selling books and/or merchandise you are required to bring an assistant/friend/helper to insure the lines keep moving quickly.
*Both the author and their assistant will receive entrance into all Bookery 2024 events.
Are you interested in being a signing author at Bookery Con in 2024? This is not a commitment at this time just showing us that you have interest. 
Fill out our interest form here.