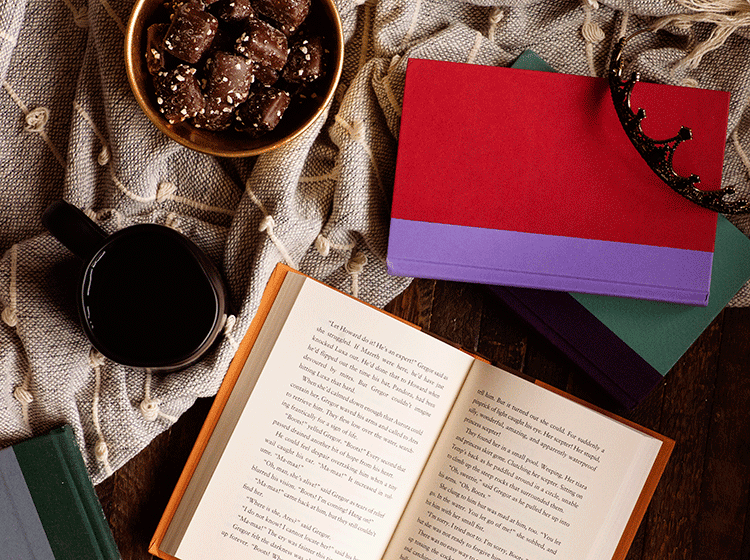 Are you into dressing up like a character from your favorite book?
Some people call it cosplay but here at Bookery, we call it Book Bounding.
We encourage anyone who wants to Book Bound to do so. We can't wait to see everyone's costumes.
There are just a few things to go over.
Here are the rules:
Book Bounding can be as simple as capturing the essence of a character or as complex as a full costume.
Please make sure all sensitive areas are covered. No indecent exposure here.
Prop weapons only. They will be checked at the door.
Know that people may ask for photos.
The most important thing is everyone has fun.