Prepare to come to visit the biggest book convention of 2024 being held in beautiful Salt Lake City, Utah.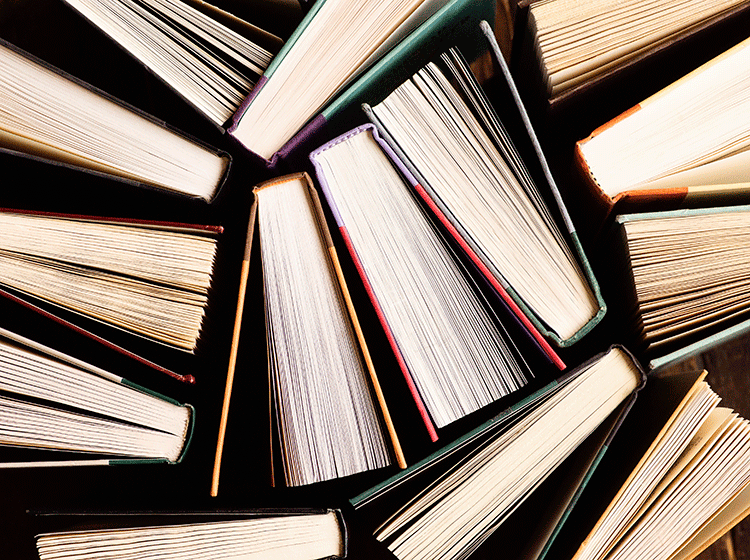 The Event
You will enjoy two days of book signings, shopping with our vendors, attending classes and panels, and two super fun parties.
With over 150 authors and over 100 vendors, Bookery Con 2024 is the book event of the year.
**Please be aware that due to the capacity of the event it is physically impossible for the authors to sign books for all attendees. If there is an author you really wish to meet please prioritize their line.**
The venue
Bookery Con 2024 will be held at The Salt Palace Convention Center in downtown Salt Lake City.
We have over 225,000 sqft of venue space for this event. Be sure to wear comfortable shoes and feel free to bring a rolling cart for all your books.
The venue is kept between 70-75 degrees so please plan accordingly.
Parking is available at the Salt Palace Convention Center in their parking garages as well as at your hotel.
If you are flying in to join us you can take a 15-minute Uber/Lyft or there is a Trax light rail train from the Salt Lake International Airport to the venue. The green line is $2.50 one way and a 20-minute ride to either of the two stops that are within a half block of the venue.
Hotels
Bookery Con is reserving blocks of rooms at nearby hotels. More information coming soon.
Salt Lake City
If you are looking to venture out into the city The Salt Palace is across the street from the historic Temple Square and the City Creek Mall.
The Trax line is also free to hop on and off if you are staying in the downtown area between Arena Station and Court House Station.
Salt Lake in October is beautiful. The weather historically is in the 70s and sunny.
Please note that Salt Lake City is located at 4,226 feet in elevation. If you are not accustomed to higher elevations you will need to drink more water to help prevent altitude sickness.
Food
No meals are provided with your Bookery Con ticket. But there will be light appetizers at the parties.
There will be multiple food vendors on-site at the convention center for you to purchase food.
We hope that you're just as excited about Bookery Con 2024 as we are and we can't wait to see you there!