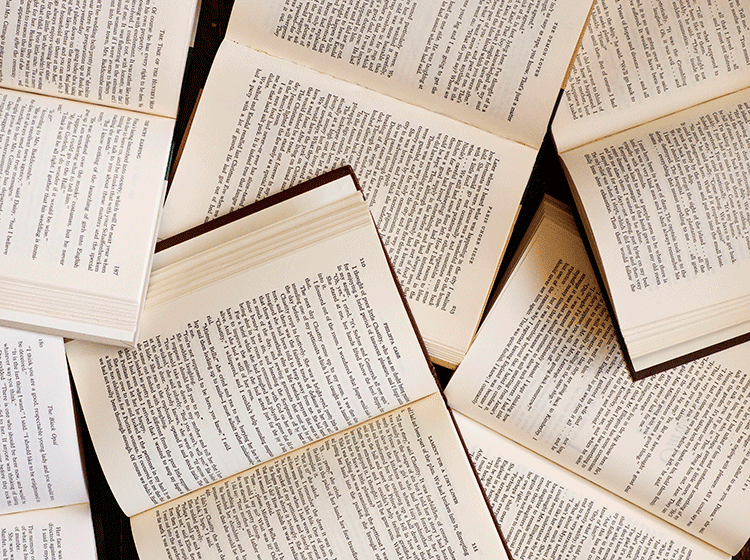 Calling all romance book lovers!
Do you want to get into the biggest book event of 2024 for free?
Then we're looking for you.
We need a group of amazing volunteers to help make Bookery Con 2024 the best event of the year.
What to expect:
Volunteers are asked to assist with the event for 6 hours of the day.
When you are not volunteering you can get books signed by your favorite authors, attend a class, or shop with our awesome vendors.
Volunteers will not receive a swag bag.
Volunteers will not have access to the parties unless their hours are scheduled during the event. There will be a parties only ticket available to our volunteers.
You will receive a volunteer shirt that must be worn during your shift.
If this sounds like something you would like to do please sign up here.