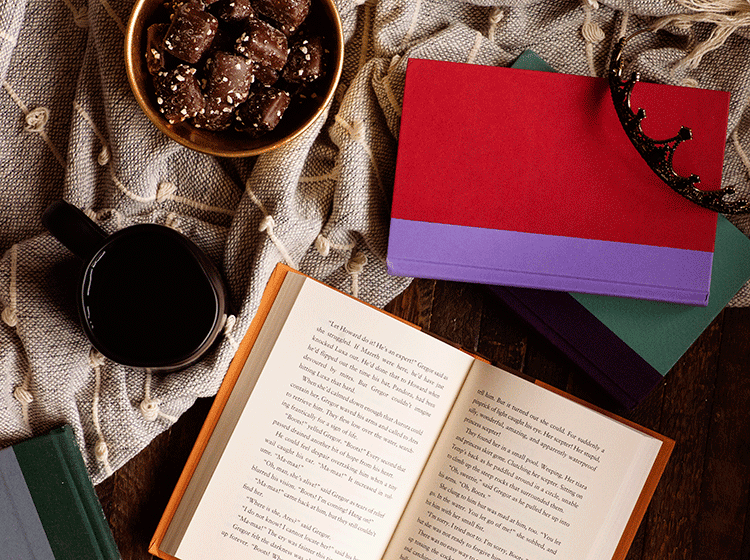 Our advisory board will be comprised of 10 best-selling authors and book influencers who want to work closely with our team to provide guidance and feedback on the conference's programming, speaker selection, and overall direction.
As a member of our advisory board, you would have the opportunity to play an essential role in shaping Bookery Con's future and helping us create the most informative and inspiring event for writers and readers.
Bookery Board Benefits
A ticket to giveaway on your social media for the event
Fee booth waived (author), or free VIP ticket (influencer)
A photo and bio on the Bookery Board page on our website with links to website/socials
First choice of panels at the event
Social shares of your choice from Bookery Con before and during the event
Feature in one of our monthly newsletters
Opportunity to be on our podcast and pick your date
Bookery Board Asks:
Participate in scheduled quarterly zoom calls with the team
Share about Bookery Con monthly on your social media
Attend our event Sept 5-7, 2024 in Salt Lake City, UT
Include us in your newsletter/website under "events attending" if you have that
Are you interested in being a signing author at Bookery Con in 2024? This is not a commitment at this time just showing us that you have interest.
Fill out our interest form here.